An ongoing site-specific attic project by
Emmy Catedral
that takes place from May 26th - July 22nd, 2018.
To have a sense of what Emmy has made in the past, and what moves her art practice, you can refer to her
website
. For her current work in progress and related activities, follow Emmy on her Instagram handle
@notadancingbear
.
Please stay tuned for updates .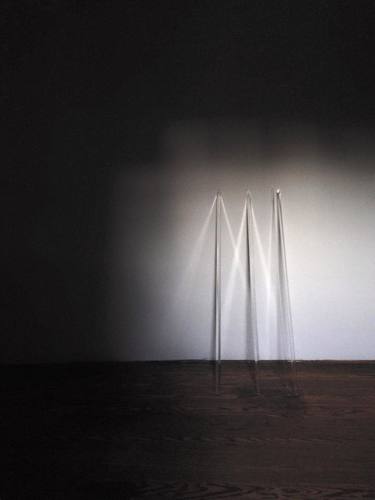 attic work in progress
7.8.2018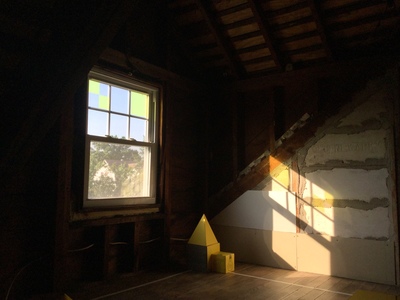 attic work in progress
6.30.2018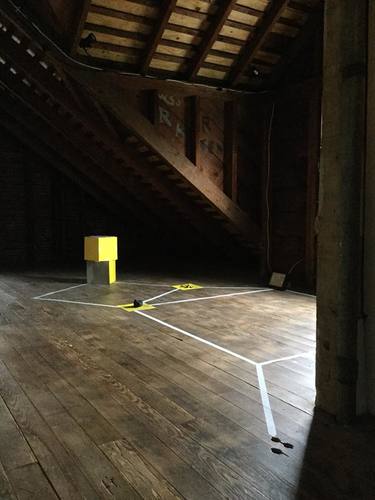 attic work in progress,
6.16.2018